The Gynecologic Cancer Initiative Research Rounds features researchers working on accelerating transformative research on prevention, treatment and survivorship of gynecologic cancers. The goal of these research rounds is to provide a forum for researchers, trainees and staff to learn about the range of different gynecologic cancer research projects happening across British Columbia. This series will be held every other Friday from 12-1 pm PST on Zoom.
Ovarian cancer subtypes reframed as distinct oncogenic journeys: a post-genomic approach to research
May 21, 2021 | 12 – 1pm PST
Cancelled due to Gynecologic Cancer Initiative Trainee Research Day
June 4, 2021 | 12 – 1pm PST
Dr. Jenny Ko, MD and Dr. Joni Kooy, MD
Main presentation: Real-life patient experiences in gynecologic oncology
Trainee presentation: Adjuvant chemotherapy and radiation for patients with high-risk stage I endometrial cancer (EC) treated with curative intent surgery – the impact on recurrence and survival
June 18, 2021 | 12 – 1pm PST
Previous GCI Research Rounds
Drugs targeting to tumors in the peritoneal cavity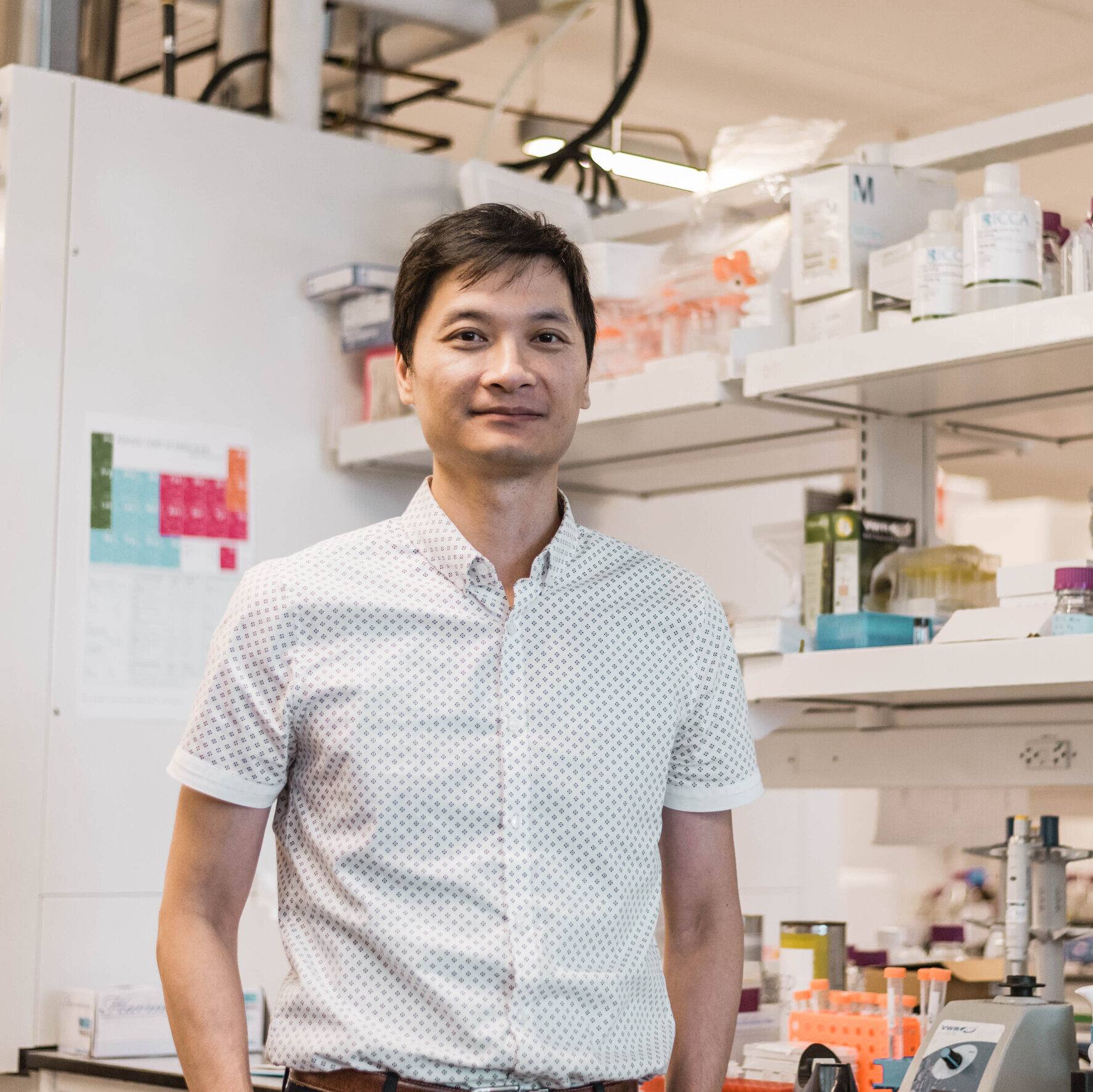 Hereditary gynceologic cancers: testing, prevention and management

Dr. Lesa Dawson, MD, FRCSC
What's new in the classification of gynecological cancers: the 5th edition of the WHO guidelines
Metabolism, cancer and the immune system – what do they have in common?
Strategies for making an impact with policy makers: Methods from women's health research
Clinical prediction models in gynecological oncology
Heterogeneity and molecular subtypes in endometriosis-associated cancers and their precursors
Dr. Michael Anglesio, PhD
Opportunistic salpingectomy for ovarian cancer prevention and age of onset of menopause: Reassuring findings from British Columbia
New data on POLEmut and NSMMP molecular subtypes of endometrial cancer and how molecular classification is changing EC management today
Where are the knowledge gaps to get us to cervical cancer elimination in women living with HIV?
Dr. Deborah Money, MD & Dr. Elisabeth McClymont, PhD