The Gynecologic Cancer Initiative supports several key research and support services that are available to any researcher in British Columbia who is conducting work on gynecologic cancers.
If you are interested in using any of these resources, please email info@gynecancerinitiative.ca for more information.
Molecular & Advanced Pathology Core
The Molecular Advanced Pathology Lab provides access to state-of-the-art equipment and infrastructure, enabling cancer researchers across British Columbia to use new technological capabilities to improve their research.
Clinical Informatics & Outcomes Research Core
The Clinical Informatics & Outcomes Research Core offers access to various research platforms and different data services including statistical analysis and database set up. It also provides access to provincial data on gynecologic cancers.
Gynecologic Cancer Tissue Bank
The Gynecologic Cancer Tissue Bank enables gynecologic cancer research by making available large numbers of gynecological tumour specimens and normal control tissues for studies of cancer biology, detection and treatment.
Clinical innovation and clinical trials are essential for the study of new methods of cancer prevention, detection, diagnosis and treatment. We provide clinical research support, statistical analysts and grant funding opportunities.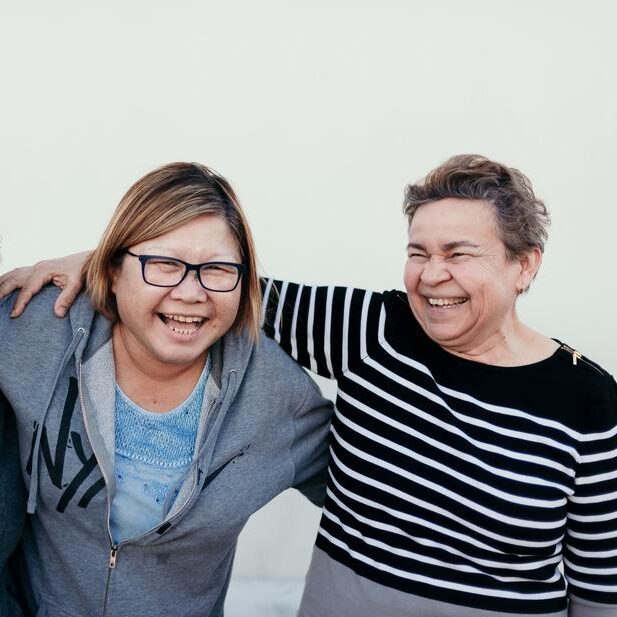 Patient & Family Advisory Council
The Patient and Family Advisory Council (PFAC) is a group of dedicated patient and family partners who collaborate on gynecologic cancer research projects by sharing their patient experiences and partnering on various projects.
The Women's Health Research Institute offers knowledge translation support to increase access to evidence-based health information and improve the impact of research on policy, clinical practice and patient behaviours.