With generous support from philanthropic donors, the Gynecologic Cancer Initiative is pleased to offer grant funding opportunities for the gynecologic cancer research community in British Columbia to put their ideas to the test. Funding deadlines, eligibility, information and requirements are detailed in each of the competition programs.
GCI Clinical Trials Group Accelerating Grants Program
The Accelerating Grants program provides funding for interventional, observational, and translational clinical research studies focused on gynecologic cancers, and in particular those that advance lab-based discoveries by researchers in BC into the clinic. The intent of these grants is to support research related to patients.
Carraresi Foundation OVCARE Research Grants
These grants are to support research on ovarian and other gynecologic cancers. The competition is designed to support early and mid-career researchers, provide critical review, with rapid turn-around and constructive feedback, and funding for proposals that may not be eligible to receive funding at the national level.
Sumiko Kobayashi Marks Memorial OVCARE Research Grants
This grant program provides seed funding for early and mid-career scientists whose research focuses on cancers of the lower genital tract. Examples of eligible projects include clinical projects without a basic science component, or projects for which there is a hypothesis but no preliminary data.
Miller Mindell Gynecologic Oncology Research Fellowship Awards
The Miller Mindell Gynecologic Oncology Research Fellowship offered by the University of British Columbia and Vancouver General Hospital is a one- or two-year gynecologic oncology research fellowship. The training program is designed to cultivate outstanding academic Gynecologic Oncologists – both clinician investigators and physician-scientists.
Barbara Berthon Ovarian Cancer Publication Prize
The Barbara Berthon Ovarian Cancer Publication Prize has been established through an endowment from Mr. Paul Berthon in memory of his wife, Barbara. The award will go to an M.D., Master's or Ph.D student enrolled at the University of British Columbia who has demonstrated academic excellence in ovarian cancer research.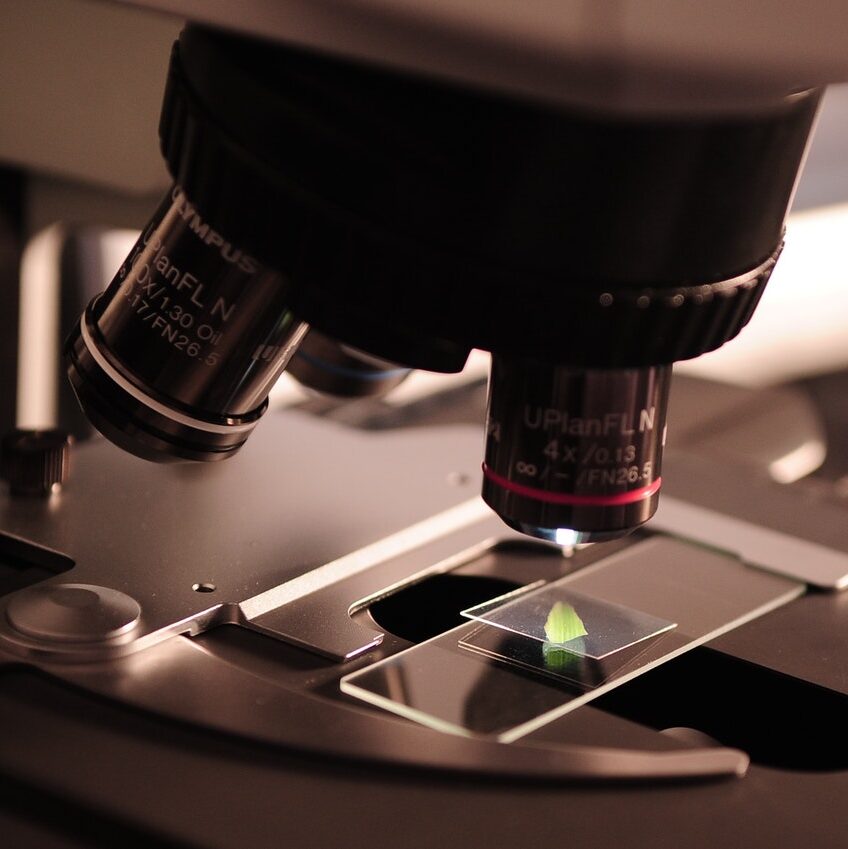 Glaxo Smith Kline Clinical Research Fellowship in Medical Oncology – Gynecologic Malignancies
The GSK Clinical Research Fellowship in Medical Oncology will provide advanced clinical training and education in the diagnosis and management of gynecologic cancers paired with research opportunities in clinical trials, outcomes, quality improvement and translational sciences.
Division of Gynecologic Oncology Research Awards

This grant opportunity is open to all faculty members in the UBC Division of Gynecologic Oncology. Post-doctoral or clinical fellows or residents are encouraged to apply with an appropriate designated faculty mentor in the Division or BC Provincial Tumour Group.
Gynecologic Cancer Initiative External Funding Opportunities

This is a database of external funding opportunities available to researchers. The Gynecologic Cancer Initiative will continue building and updating this database for researchers to access updated grant funding opportunities.