The Gynecologic Cancer Initiative accelerates transformative research on the prevention, detection, treatment and survivorship of gynecologic cancers
The breadth and scope of research by the Gynecologic Cancer Initiative have long-lasting impacts on women in British Columbia and around the world. Use our database below to identify a research study or clinical trial to learn more about gynecologic cancer research in British Columbia
OVARIAN CANCER PREVENTION
BC became the first jurisdiction in the world to launch an educational and prevention strategy with the goal of reducing the incidence of ovarian cancer in the province of BC by 40%.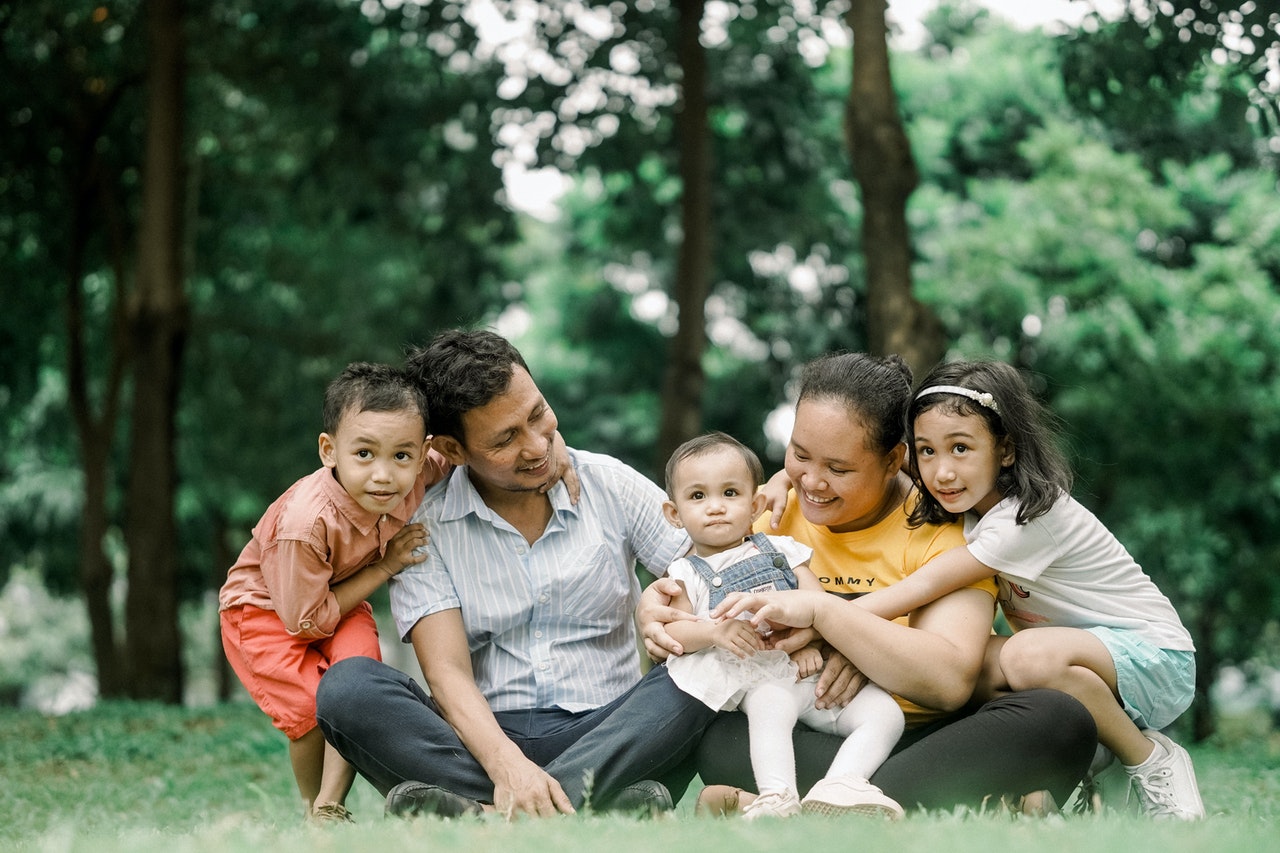 BC is leading the conversation on cervical cancer by writing national guidelines, information international policies and increasing HPV vaccination uptake.
In BC, we have been the first to develop a tool that can reliably distinguish uterine cancers by molecular features, supporting precision medicine for every women.
We are dedicated to using a patient-centric approach to explore the short and long term survivorship needs of women following their gynecologic cancer diagnosis and treatment.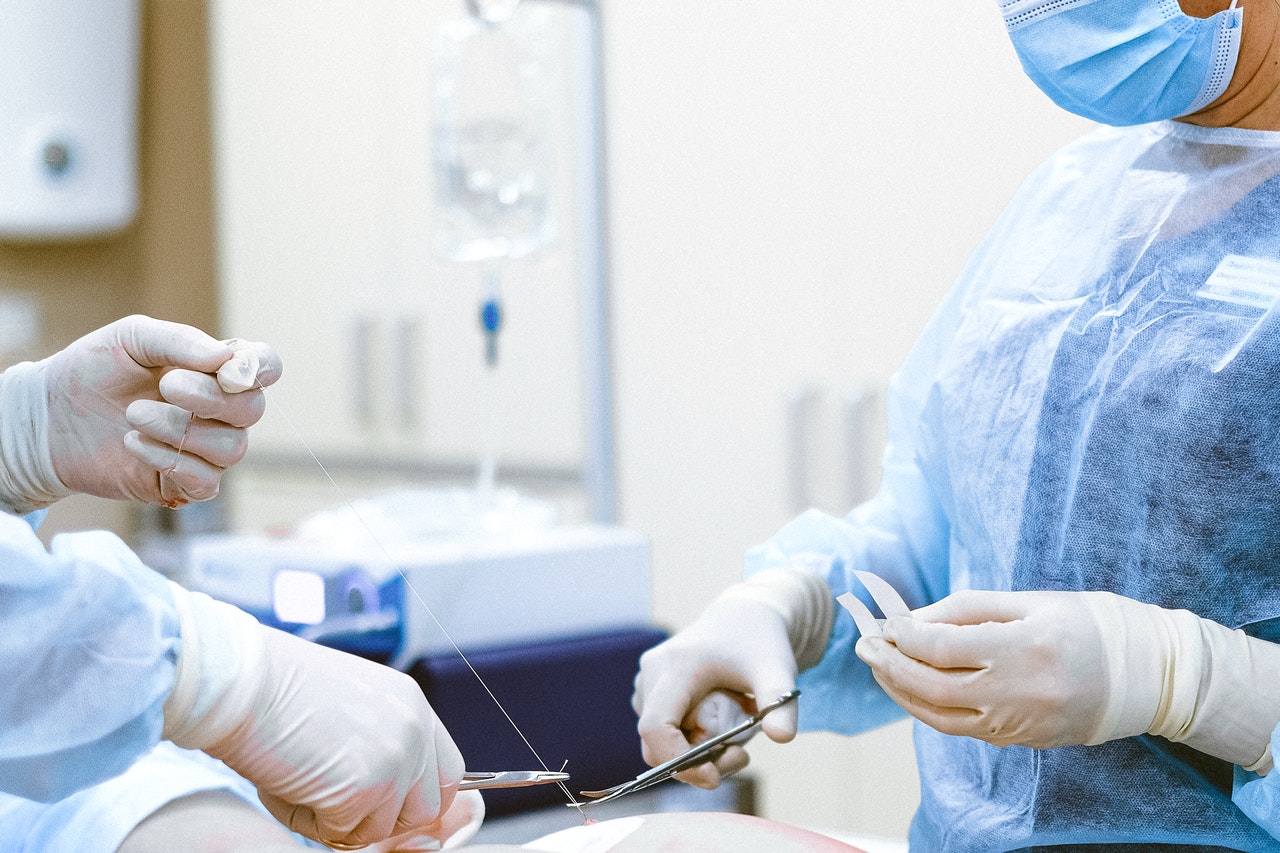 The GCI-Clinical Trials Group serves as a hub for innovative new ideas, studies and clinical trials that will be carried out throughout BC by clinicians and reserachers.