The 2021/22 Season of the Gynecologic Cancer Initiative Research Rounds has recently come to an end. This past season was comprised of a total of 13 Research Rounds, each led by incredible researchers presenting their work on the prevention, diagnosis, treatment, and survivorship of gynecologic cancers.
GCI Research Rounds have been designed to provide a forum for researchers, trainees, and staff to learn about the wide range of gynecologic cancer research projects taking place across British Columbia and the world. We are incredibly grateful to all those who presented, attended, and participated in the 2021/22 season of GCI Research Rounds.
The series has ended for the year but we will be back in September 2022.
Please stay tuned for more information about upcoming GCI Research Rounds. In the meantime, you can find links to all the recorded 2021/22 sessions below:
---
---
Dr. Sheona Mitchell-Foster
Is Worldview a Cervical Cancer Risk?: Challenging Settler Paradigms for Indigenous Health Research
Dr. Sabrina Piedimonte
Application of machine learning to predict recurrence in high grade endometrial cancer
---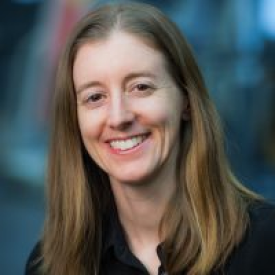 Dr. Kristen Campbell
How to address frailty and low physical function in women with early stage and advanced cancers
Dr. Mark Carey
Therapeutic advancement and biomarker discovery in women's cancers: Research models and strategies
---
For older Research Rounds from 2020/21, click here.