Together, we will save women's lives
You can change the story for thousands of women diagnosed with gynecologic cancer and their families each year.
This year, over 1,600 women in British Columbia will face a gynecologic cancer diagnosis. You can help.

The Gynecologic Cancer Initiative has partnered with our institutional fundraising organizations. All the partner funds circle back to support gynecologic cancer research in BC.
You can choose the impact you make today.
BC Cancer Foundation is the fundraising partner of BC Cancer. Every dollar raised fuels world-leading research to find new more effective treatments that will rapidly benefit women diagnosed with gynecologic cancer.
BC Women's Health Foundation is BC's largest non-profit organization dedicated to advancing the full spectrum of women's health. Donations support their campaign to eliminate cervical cancer by funding screening and vaccination research in BC.
Philanthropy strengthens the UBC Faculty of Medicine as we train the next generation of health care professionals and make remarkable discoveries in gynecologic cancer research, helping to create the pathways to better health for women, families and communities.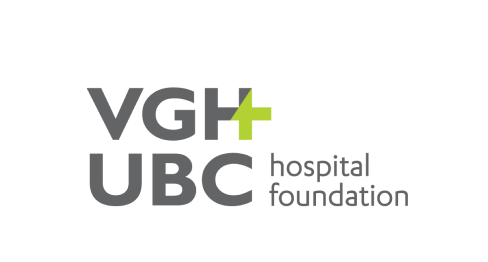 The Foundation funds the people, tools and technology we need to provide the best patient care and invest in world-leading research. Donors are vital to improving the patient journey and outcomes for all patients living with ovarian, uterine and vulvar cancer through world class prevention, diagnosis and treatment research.
To make a transformational gift, contact us at 604-675-8211 or info@gynecancerinitiative.ca
Your generous donations support world-leading gynecologic cancer research and care, helping save women's lives in British Columbia.